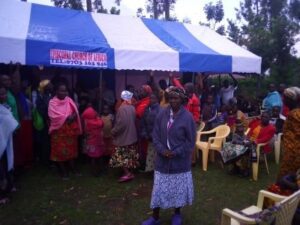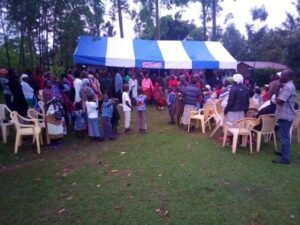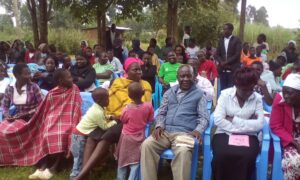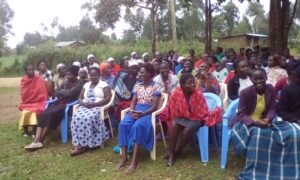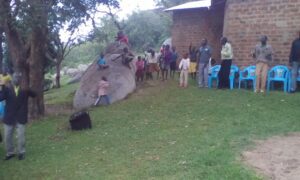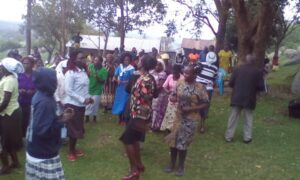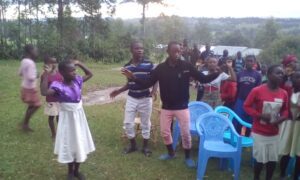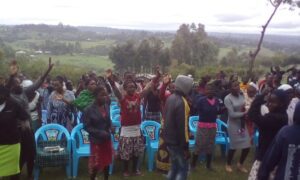 A new church flourishes with a new tent! Bishop Chunge sends his thanks!
A fasting and Prayer Event at Esumeyia C.E.C. Church includes young and old alike.
Below are more videos of fasting and praise events, including a video of two birds that were causing continuous havoc and were killed through prayer. Bishop Chunge thanks the believers in Bel Air for a keyboard that is obviously used to great effect in worship.