"Committed to the ministry of Reconciliation"
128 N. bond Street Bel Air, MD 21014
Service Times: Sundays at 8:15am, 10:30am, & Thursdays 6:00 pm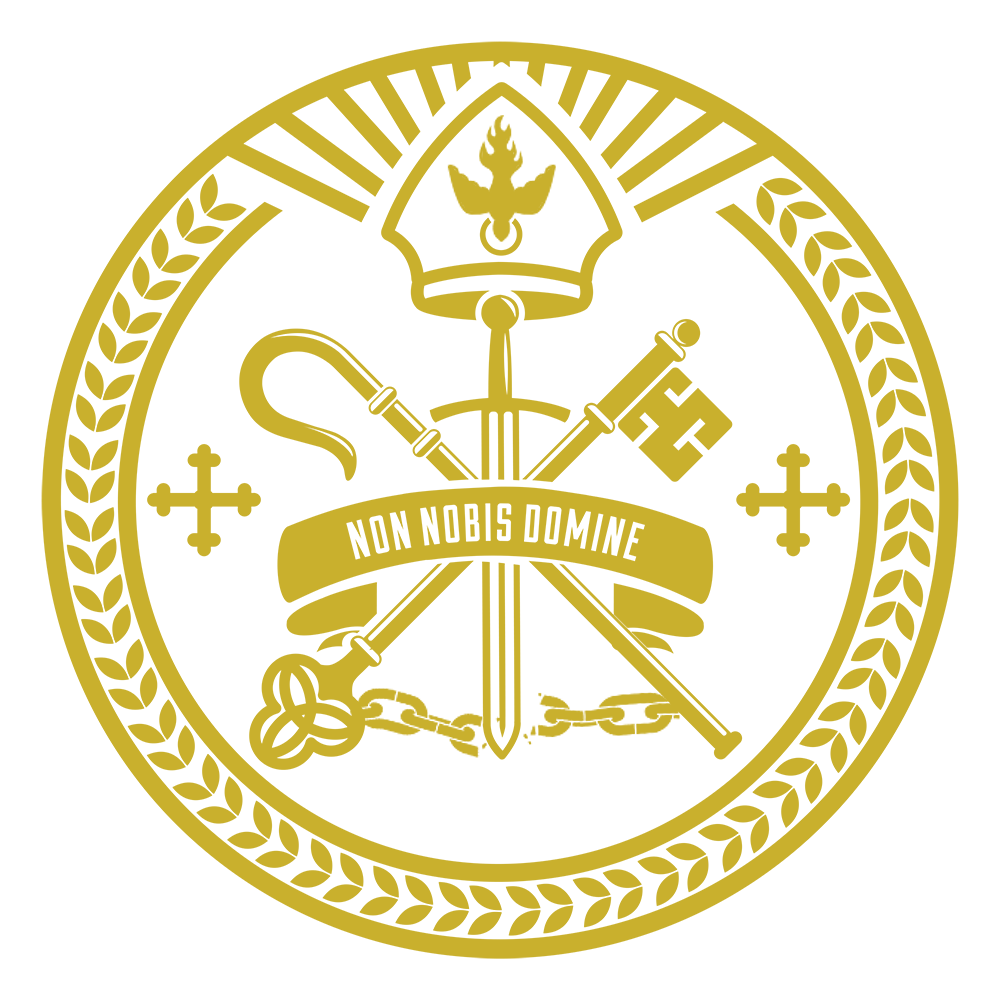 The Most Reverend Craig Bates: Patriarch   
of the International Communion of The Charismatic Episcopal Church
will be honored by your presence at the Consecration of
Robert Scott Northwood as Bishop
of The Mid Atlantic Diocese of North America
in Christ's One Holy Apostolic Church on Friday, March 15, 2019 at 2:00 p.m.
at Saint Matthew's Lutheran Church 1200 E Churchville Rd, Bel Air, MD 21014

Followed by a Reserved-Seating Dinner Reception

On behalf of the family of God here at Reconciliation, I thank you for taking the time to visit our website.
Reconciliation is a community of Christians who are seeking to put into practice the commands of Jesus to love one another and love our neighbors. We gather every Sunday at 9:30 A.M. (September-May) for Sunday School and 10:30 A.M. (throughout the year) to worship God, hear God's Word and receive from His table. There are lots of other opportunities for growth and service and a very active children's ministry and youth group.
Please take the time to go through our site and learn more about our Church's activities and beliefs. Then consider visiting us on a Sunday morning so that you can experience Reconciliation for yourself.
Fr. Rob Northwood 410-838-6444/ Frnorthwood@comcast.net
Pastor