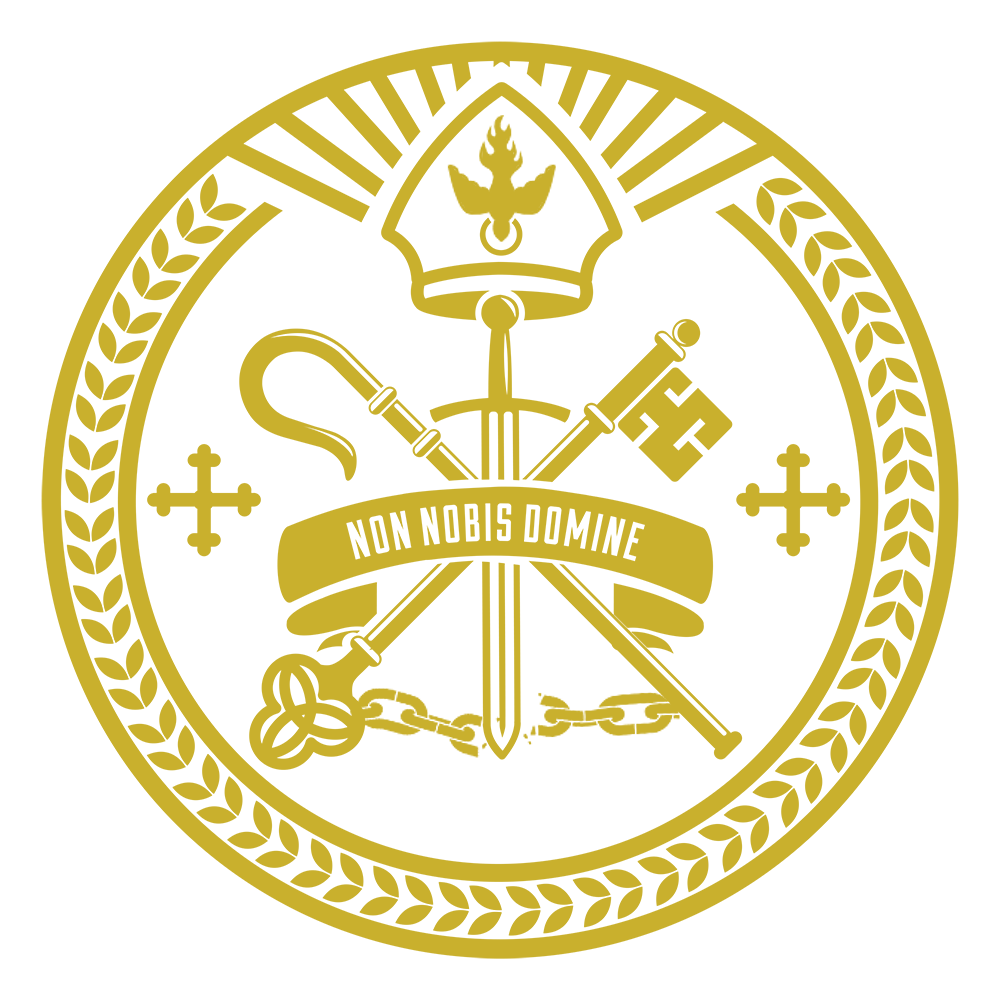 The Most Reverend Craig Bates: Patriarch   
of the International Communion of The Charismatic Episcopal Church
will be honored by your presence at the Consecration of
Robert Scott Northwood as Bishop
of The Mid Atlantic Diocese of North America
in Christ's One Holy Apostolic Church on Friday, March 15, 2019 at 2:00 p.m.
at Saint Matthew's Lutheran Church 1200 E Churchville Rd, Bel Air, MD 21014

Followed by a Reserved Seating Dinner Reception
All are welcome to the Consecration. Please let us know if you will be in attendance and if you will be bringing a guest(s).
The Reception Dinner seating is limited and tickets MUST be purchased in advance.
$50 Per Person.
If you will be attending the reception dinner, please note that, and click the "Purchase Tickets" link below after sending this RSVP form.
Clergy please signify whether you will be vesting and if so, add your date of ordination.